Artwork by Esterio Segura
Photo courtesy of Times Square Arts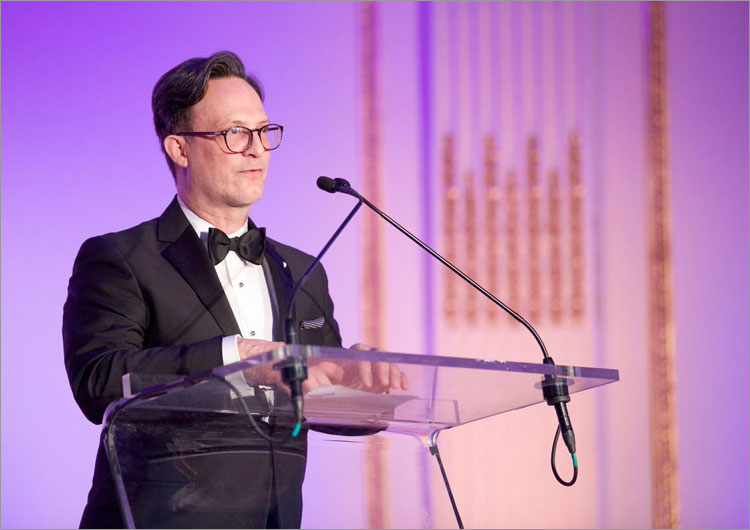 On behalf of the Cuban Artists Fund, thank you for your ongoing support. The past year has generated great momentum and excitement as we supported artists with grants, exhibition opportunities, and residencies. As a recognized leader, CAF will continue to meet the demands of the Cuban arts community - but we need your help. Kindly consider making a donation so we may continue to foster the vitality and spirit of Cuban artists.
Sincerely,
Ben Rodríguez-Cubeñas
Cuban Artists Fund is a non-political, tax-exempt organization
that supports individual artists and art groups.
In addition to supporting a worthy cause, your donation entitles you to invitations to members-only events, reduced and/or free admission to public events.